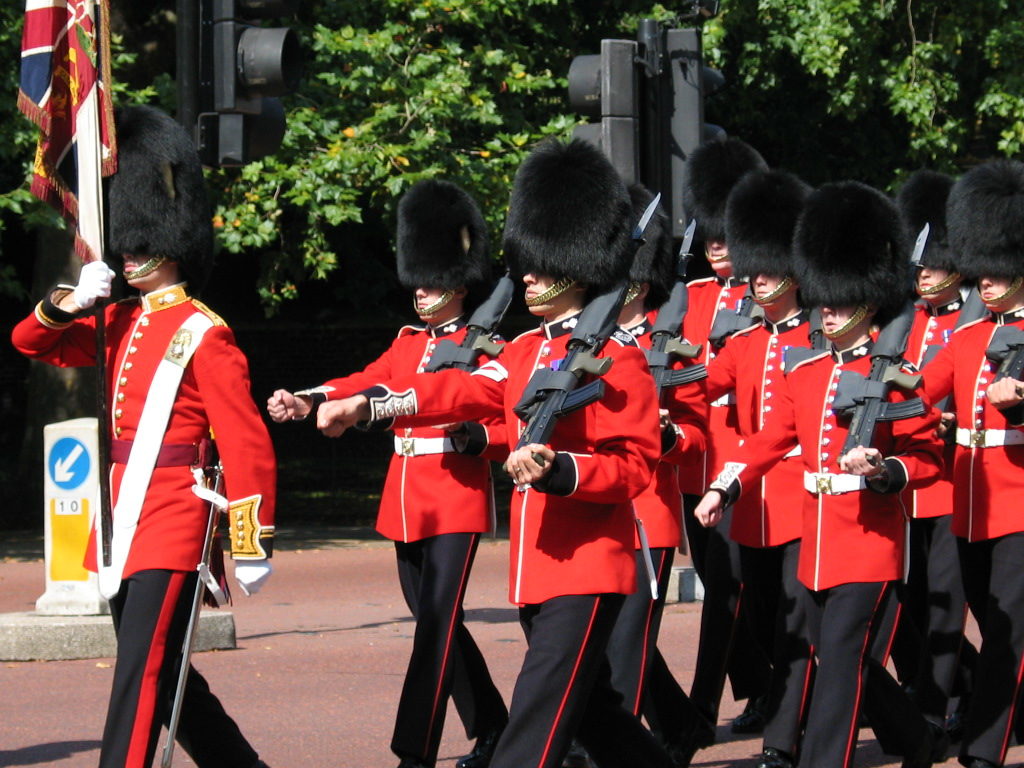 Whether it's your first time in London and you want to ensure you see all the major attractions, or you're returning for a more in-depth visit, I can help.
Typical people who come on my tours include:
Business visitors who have just a few hours to spare to see as much of London as possible.
Families who wish to spend a few days soaking up all the sights and give the kids a great, memorable experience.
Couples with particular interests who want to enjoy the finest experiences that London has to offer.
First Time?  Enjoy a Perfect Day in London
Make the most of your time in London.  Planning a full day's activities in London can take forever.  Let me take the strain – and do the organisation for you.
A typical 8 hour tour might look like this:
Guided tour of Westminster Abbey
Walking tour around Westminster area, seeing Buckingham Palace, Houses of Parliament and Big Ben, Horseguards, 10 Downing Street (home of our Prime Minister), St James's Park with its exotic wildfowl, St James's Palace, Clarence House (Prince Charles's London residence).
View of the Changing of the Guard ceremony.
English pub lunch
Guided tour of the Tower of London, the ancient royal fortress, to hear stories of murders, executions, ghosts, royal skulduggery, and to see close up those precious Crown Jewels.
(If you're feeling really energetic and prefer to skip the pub lunch and have a quick sandwich on the go instead, we can even throw in a walking tour through the City of London (2000 years of history in one square mile).
This is simply a suggestion.  The possibilities are endless.  Most importantly, I will tailor the tours according to your wishes.
How do we get around London?
By foot, tube train, London bus, river boat, or taxi – or a combination of them all.
Can we really do London in a day?
Not really, but we can have a jolly good try!
Customised tours 
You may have particular requirements or only a limited time to spend here.  You don't want to spend hours checking endless details, and trying to work out complicated itineraries.  I can work with you to plan  itineraries to suit.
Here are some of the set tours that I offer:
Walking Tours
A walking tour in Westminster (seeing from the outside famous sights such as Houses of Parliament/Big Ben, Buckingham Palace, Westminster Abbey, Horseguards, Trafalgar Square, Downing Street, and possibly see part of the Changing of the Guard ceremony if it takes place on that day.)
The City of London (2000 years of history in one square mile).
Soho & Covent Garden(our entertainment district)
Bloomsbury – Legal, Literary, Medical London  (A fascinating area often overlooked by tourists)
Southwark – following the south bank of the Thames – picturesque and historical.
East London (a very different part of London indeed – edgy, gritty, and increasingly hip)
Churches, Museums & Gallery Tours
Typically, in a 4 hour tour we can fit in two items (e.g. walking tour of Westminster + Westminster Abbey tour)
In a 6 hour tour we can include 3 items.
In an 8 hour tour we can include 3-4 items.
We can be as flexible as you like. Although I've listed some of my 'set tours', we can mix and match.  Some clients prefer to just step out of their hotel and let me take them on a 'surprise' walking tour.  This can be arranged from most central London hotels as they are nearly all surrounded with fascinating stories.
Also, my clients like to tour at different paces, and I will always try to accommodate your sightseeing style as much as possible.